Creative Solutions to Develop Brands and Businesses
BR&W was founded in 2016 with a single mission: to be the most professional, creative, helpful business and consulting agency in Greece. With experience more than 30 years in business and consulting agency and successfull solutions on various projects, our company take the advantage and make the difference. We approach each of our clients with fresh eyes and develop custom-made strategies. Though we've grown since our establishment, we're still the same agency at heart. Let us help you make your dreams a reality.
Are you ready to set your brand or business on the path to success? Give us a call today. You'll be glad you did.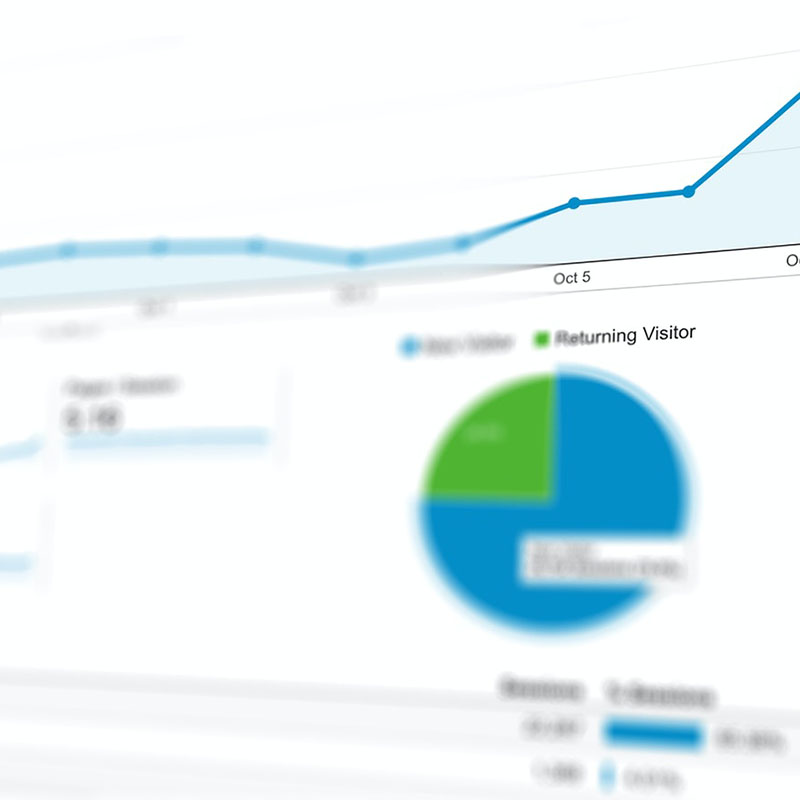 Advanced Analytics
Grow Your Business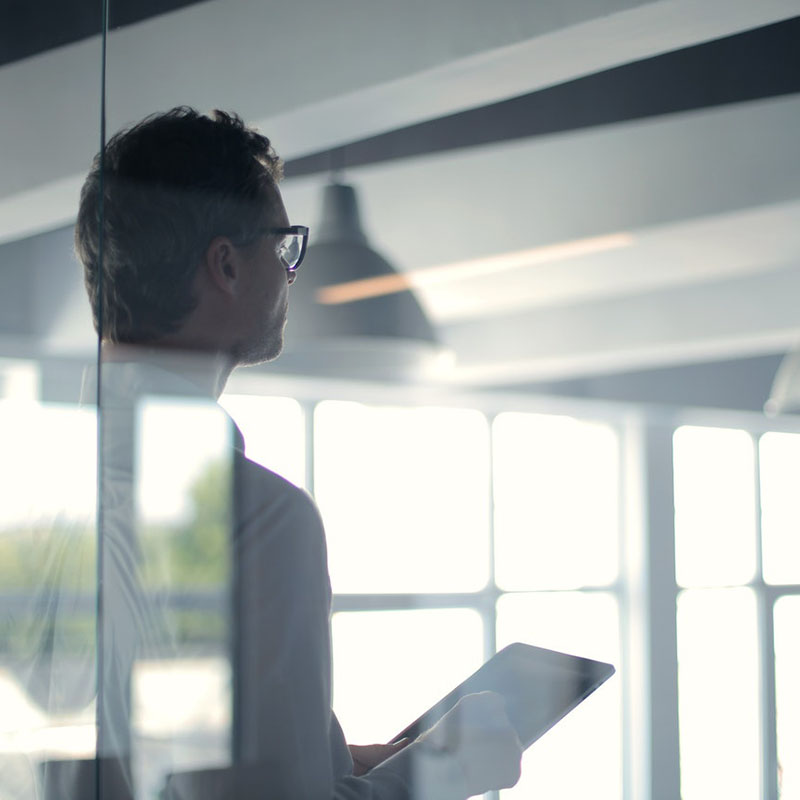 Consulting Services
Work With Experts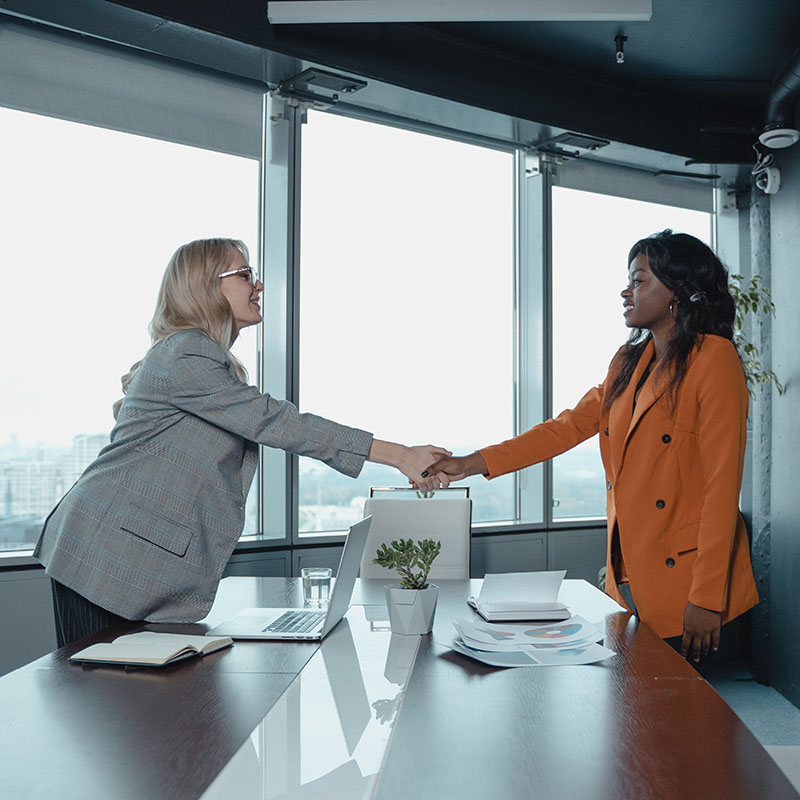 Corporate Strategy
Produce Policies to Reach Yours Goals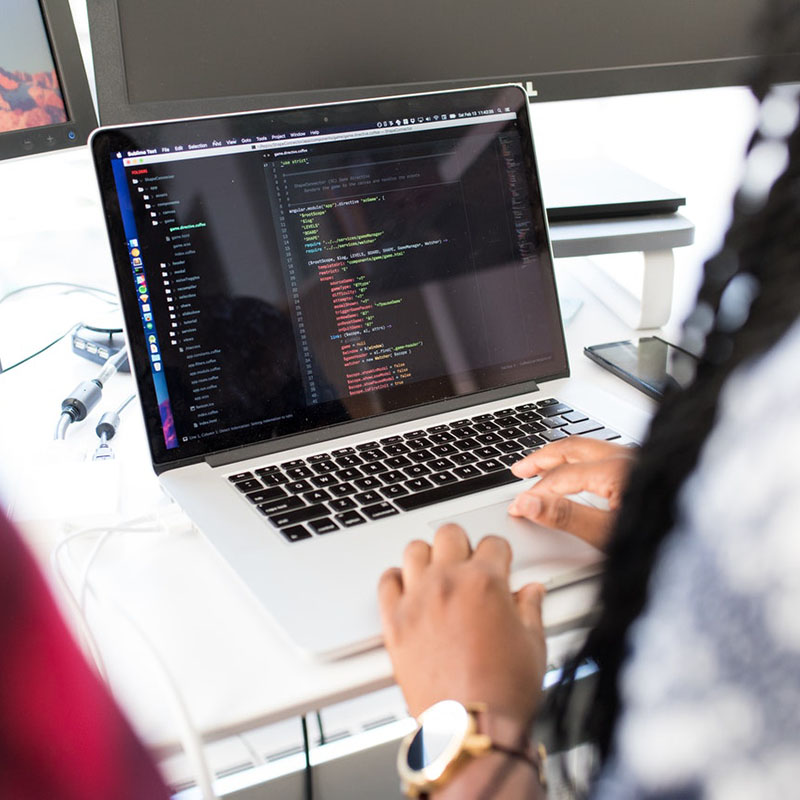 G&A Optimization
Optimize Your Company's Performance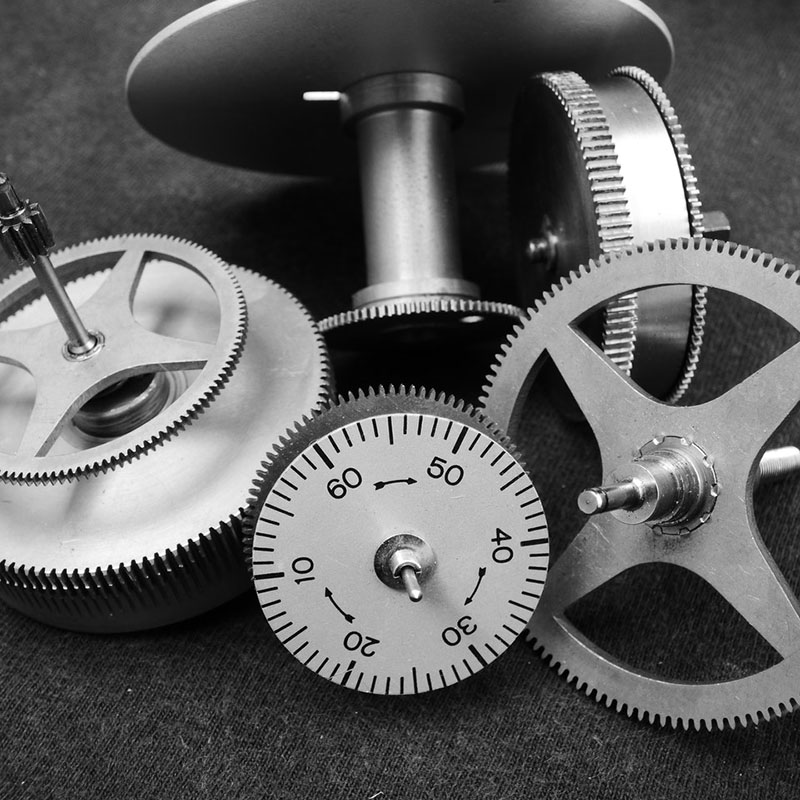 Research & Development
Discover Solutions to Problems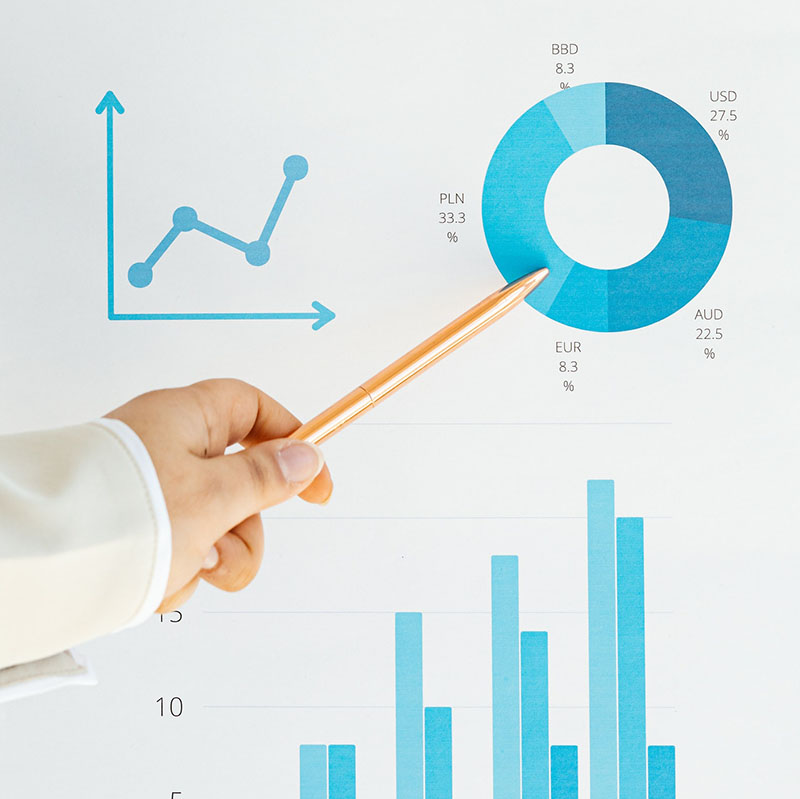 Strategic Management & Decision Planning
Your Business Plan. A Real Tool For Success & Profit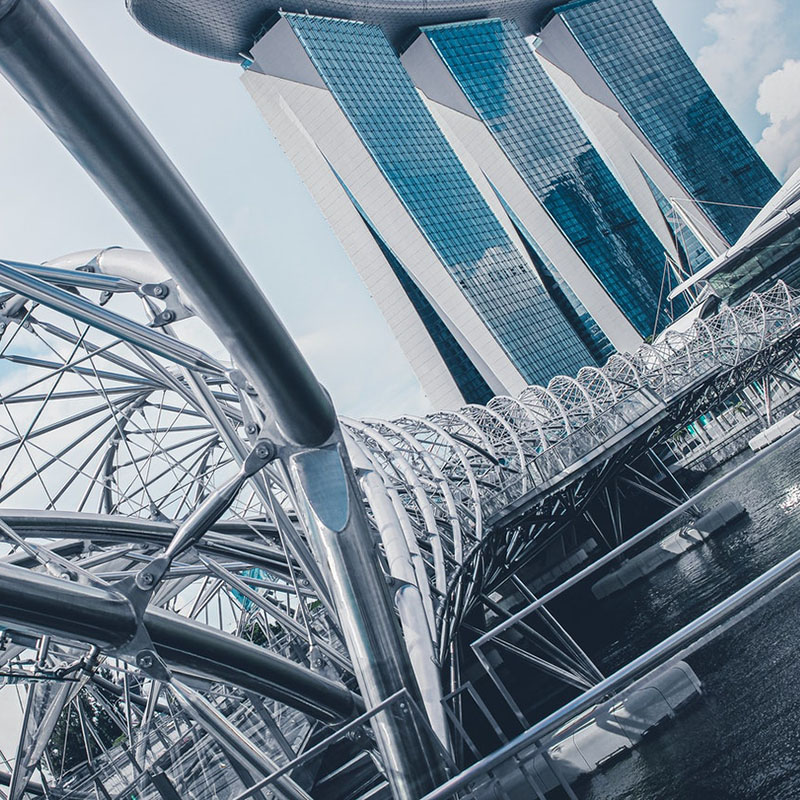 Supply Chain Management
Manage Your Flow of Goods & Services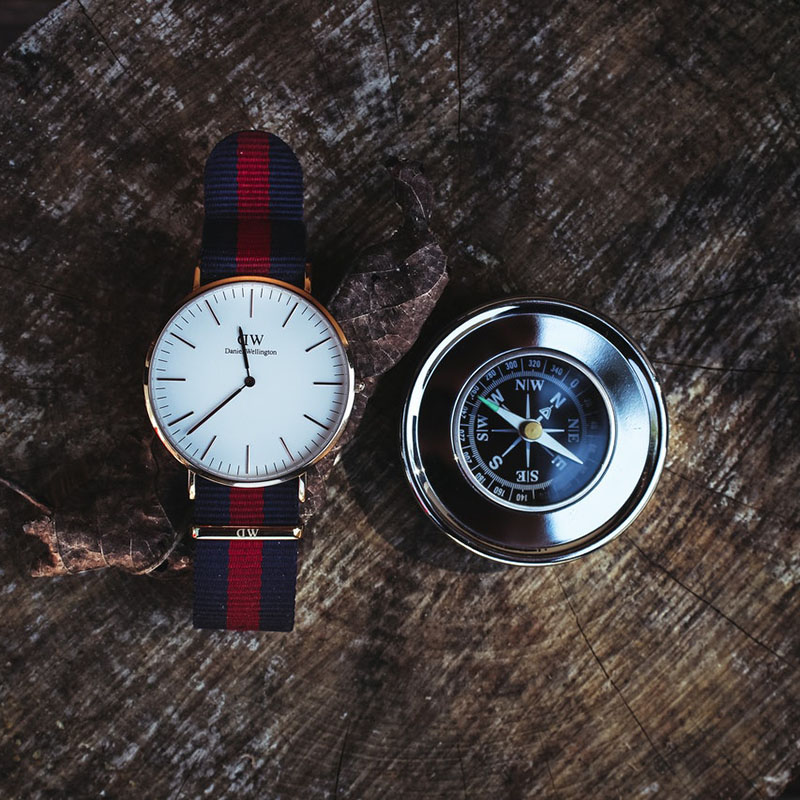 Transformation
Process to New Directions